Dear Colleagues and Friends,
It is with great pleasure that we welcome you to the Annual Scientific Meeting (ASM) in Anaesthesiology 2023, jointly organized by the Hong Kong College of Anaesthesiologists and the Society of Anaesthetists of Hong Kong.
The theme for this year's ASM is "A New Leaf" signifying turning over a new leaf in this post-COVID era, celebrating our ASM finally having a fully physical meeting since the last one in 2018, embracing new advances in Anaesthesiology and Medicine as well as emphasizing green themes of wellness, sustainability and positivity.
We are excited to collaborate with local and international speakers to present informative and thought-provoking content in a comprehensive scientific program, with plentiful presentations, plenaries and both medical and wellness-related workshops.
In keeping with "A New Leaf", we are excited to hold the first Young Fellows Symposium where emerging leaders in our field are working hard to present us with new and vibrant concepts. Exciting talks will be given by our keynote speakers Professor Gregory Hammer, Prof. Davy CHENG and Professor Philip Peng. Engaging workshops such as scientific ones with Focused TTE and POCUS, as well as wellness-related yoga, music and art sessions provide great opportunities for delegates to advance their clinical knowledge and skills, as well as get in touch with their minds and selves.
We look forward to welcoming you to ASM 2023!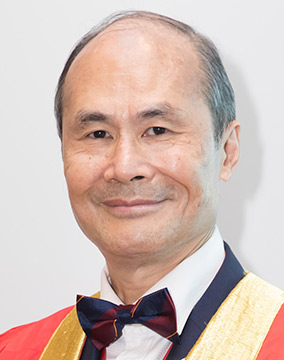 Dr. Hing-Yu SO
President
The Hong Kong College of
Anaesthesiologists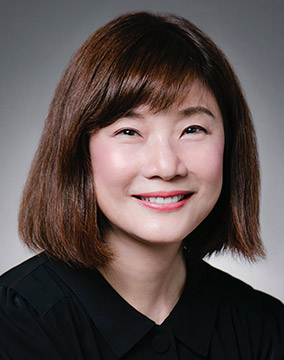 Dr. Yee-Eot CHEE
President
The Society of Anaesthetists of Hong Kong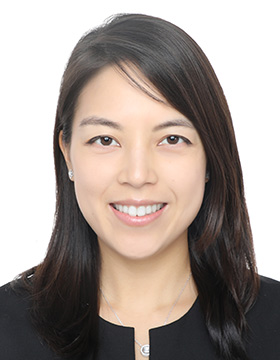 Dr. Lydia LAU
Chairperson
Organizing Committee
ASM 2023