Dear Friends and Colleagues,
On behalf of the Organizing Committee, we are excited to inform you that our next Annual Scientific Meeting in Anaesthesiology (ASM) will be held in conjunction with Evidence Based Perioperative Medicine - Asia 2020 (EBPOM-Asia 2020). It is our great honour and pleasure to cordially invite you to participate in this virtual conference.
Care of the surgical patient is increasingly recognized to rely on a coordinated approach by a multidisciplinary team. The adoption of best evidence practices guided by research will help healthcare providers improve their patients' outcomes.
EBPOM-Asia 2020 and ASM aim to foster new collaboration amongst anaesthetists, surgeons, physicians, nurses and other allied health members while continuing to uphold our standard of care. Professors, domain experts, researchers and industry representatives from around the world gather to share and discuss scientific questions, achievements and challenges in the field of Perioperative Medicine and Anaesthesia.
Under the theme "New Decade. New Milestones. Anaesthesia in 2020", the speakers in the scientific programme are uniquely placed to highlight the key themes, trends and current practices within and across disciplines for the advancement of our field. I warmly invite all of you to attend the plenaries, symposia, workshops and oral presentations.
We trust that you will have a scientifically rewarding and pleasant experience. We look forward to welcoming you online to this exciting event.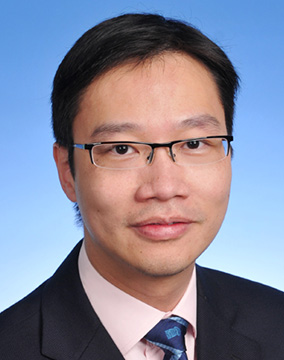 Prof. Chi-Wai CHEUNG
President
The Hong Kong College of
Anaesthesiologists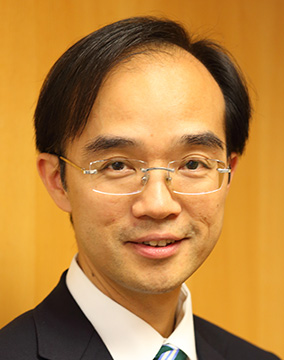 Dr. Steven WONG
President
The Society of Anaesthetists of
Hong Kong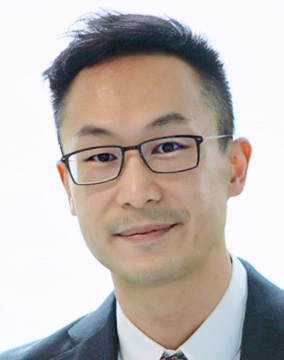 Dr. David LAM
Chairperson
Organizing Committee
EBPOM-Asia/ASM 2020